Addiction Wellness Center
Substance Use and Co-Occurring Mental Disorder Treatment
No matter what type of substance abuse issues you're battling, Addiction Wellness Center is here to help you take your life back.
Over 20 Years of Experience
With Addiction and Mental Health Treatment
Telehealth & In-Person Appointments
---
Addiction Wellness Centers has experienced Primary Mental Health Nurse Practitioners in Indiana. We utilize telehealth and in-person appointments to ensure everyone can access behavioral health care.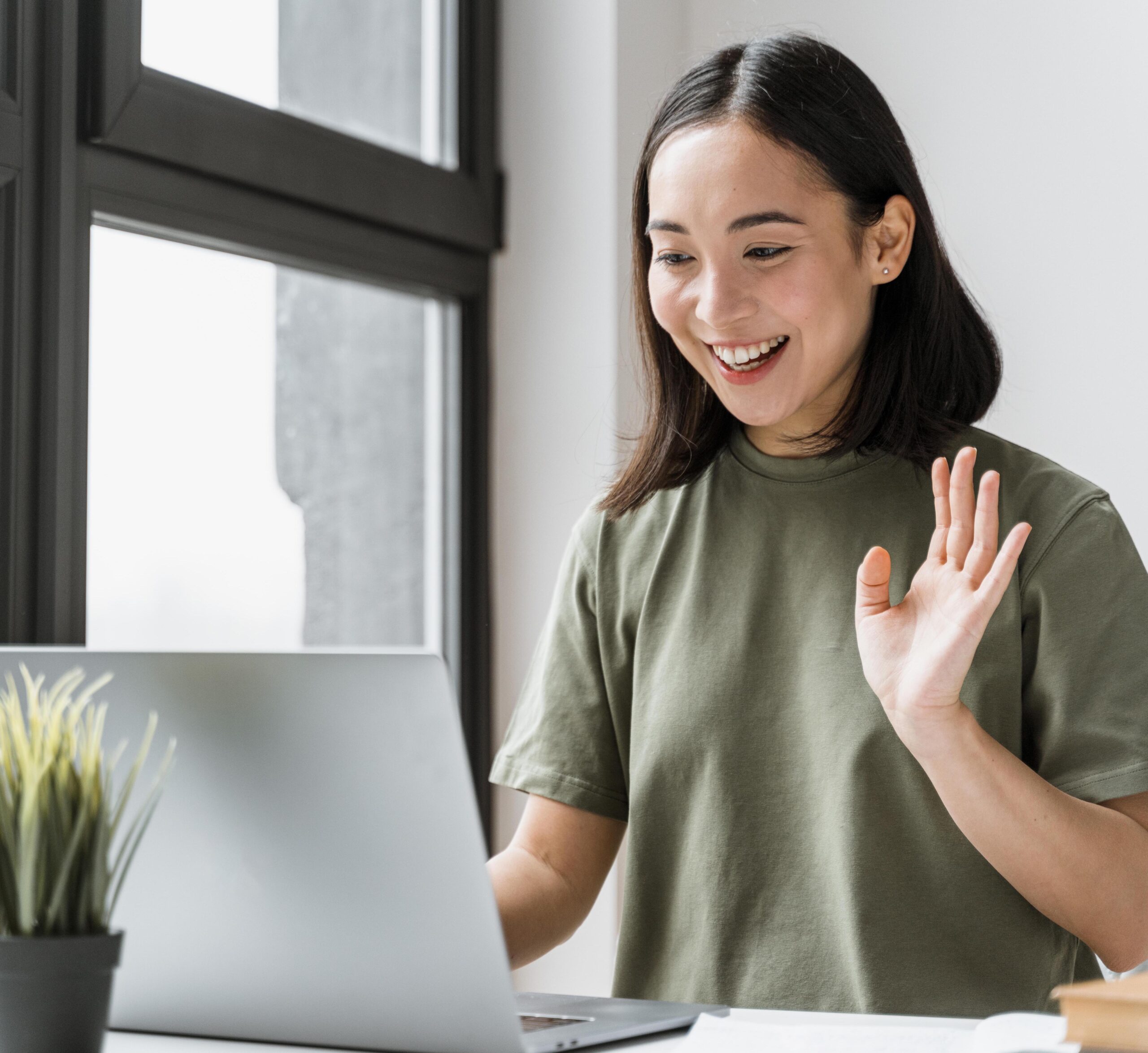 Medication for Addiction & Mental Health
---
AWC providers prescribe Suboxone, Zubsolv, Vivitrol, Naltrexone and Sublocade as anti-craving medication. Patients are also set up with comprehensive therapy and support to help address issues related to substance use.
About Addiction Wellness Centers
---
Addiction Wellness Centers are physician's offices that provides medication assisted treatment for substance use and medication for mental health disorders through experienced Primary Mental Health Nurse Practitioners. We have a practice location in Jeffersonville, Indiana. AWC utilizes telehealth and in-person appointments to ensure everyone can access behavioral health care
"AWC has been a godsend! When my doctor retired and I did not know who to go to, a friend recommended AWC. I am so thankful, because AWC always makes sure I am okay. When my refills are die, they personally call me to make sure my meds are working and to continue helping me with them. Not to mention, if there is a problem I have (like migraines, etc), the doctor will promptly get on for a telehealth visit with me and take care of anything I may be going through. I highly recommend AWC for all of your wellness needs!"

-Kristina, patient since January 2022
"AWC is professional and truly a life saver. I live about an hour away from the closest office so I rely on the telehealth visits to receive my medication. I am on Suboxone so it's really important that my medications are sent over each month at the same time. AWC has always been on top of my refills but also referred me to a therapist who I have been able to connect with."

-Julie, patient since January 2022